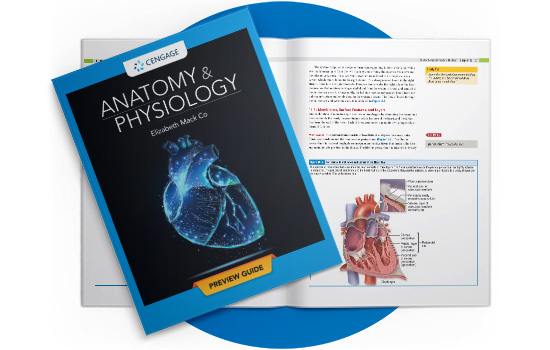 Interested in our newest Anatomy & Physiology offering for your course? Download this exclusive preview guide to learn more about author
Dr. Elizabeth Co and her methodology. In writing her first textbook, her objectives were to create a text that:
Teaches students how to improve their critical thinking and brings out their inner scientists.
Encourages an inclusive and diverse frame of mind when studying A&P.
Uses real case studies to help students see the world around them reflected in their learning.
You'll also be able to read two sample chapters* within the guide:

Chapter 1 "The Art and Science of Learning in Anatomy and Physiology"

Chapter 19 "The Cardiovascular System: The Heart"

*Content subject to change